PROFESSIONAL TREE CARE
Serving the Charlotte Area for Over 20 Years

Commercial and Residential Landscape Construction and Management
No matter the client, project, or property size, our Charlotte lawn maintenance & landscaping service professionals at AAA Tree Experts in Charlotte, NC delivers outstanding landscaping services with excellent customer experience to match. Our mission is to increase the value and marketability of each property we maintain through landscape and lawn service enhancements. We also maintain residential and commercial lawns, providing mowing, edging, trimming, and fertilizing. We also offer sustainable landscapes, drought tolerant native plants, and trees with drip irrigation, all of which help to preserve water.
We offer timely and budget friendly commercial and residential lawn maintenance services (Weekly, Bi-Weekly, Monthly).
Complete Landscaping Service and Lawn Maintenance in Charlotte NC
If you are looking for a one stop shop for all your Charlotte lawn maintenance and landscaping service needs, trust the experts at AAA Tree Experts in Charlotte, NC. We have years of experience in not only trees but complete landscaping and lawn services as well. Contact AAA Tree Experts in Charlotte, NC to get a FREE estimate on your service.
Ornamental/ Shrub Pruning and Trimming
Integrated Pest Management for Trees and Shrubs
Fertilization/ Soil Amendment for Trees and Shrubs
Tree and Shrub Planting
Lawn Mowing, Mulch Installation
Vertical Mulching Benefits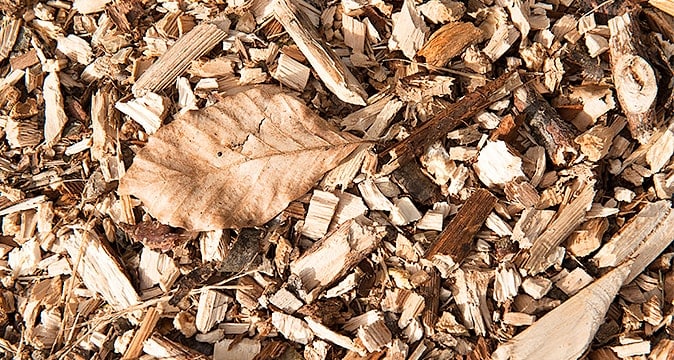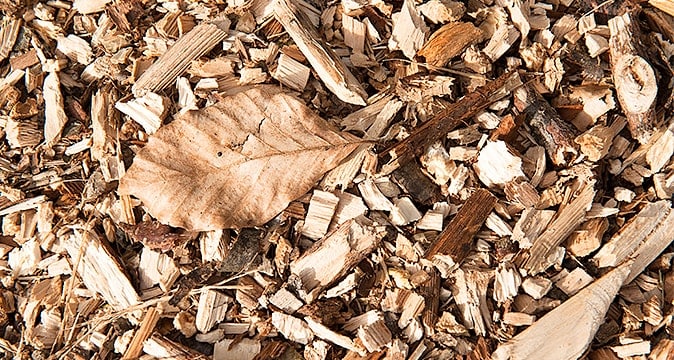 Vertical mulching (or "vertimulching") is a common procedure, in which one drills small holes in the soil underneath the canopy of the tree all the way to a drip line ("tree protection zone"), and fills it with appropriate mixtures, such as organic mulch (wood chips, leaves, pine straw, etc), inoculant, pea gravel, sand, soil with fertilizer (compost), or a combination of the previous. Vertical mulching can reduce soil compaction, increase oxygen levels (aeration) of the soil, fertilize the soil, and inoculate the root zone of stressed trees or shrubs. Vertical mulching will also lessen damage due to excessive watering and allow sub-soil water to penetrate the tree protection zone during dry periods.
Our professional estimator will determine how many crew members and hours are needed  for the lawn service of your property. We are capable of handling all your Charlotte landscaping service and lawn maintenance needs at VERY competitive prices.
Please Call 704-366-1134 or SCHEDULE AN APPOINTMENT on-line with an AAA TREE EXPERTS Arborist. We will do a complete inspection to determine if a course of action is required. A consultation with our arborist is FREE OF CHARGE.